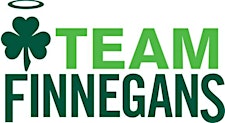 TeamFINNEGANS Volunteers
TeamFINNEGANS is the official FINNEGANS Community Fund Volunteer brigade.  Join this group of social, community-minded, (and often beer-loving folks as we recieve all profits of FINNEGANS SBC the MN beer company) as we spread the word about FINNEGANS Community Fund (FCF), and our mission of supporting innovative and sustainable hunger alleviation and serving as a catalyst for social entrereneurt to further charitable purpose.
TeamFINNEGANS supports the FCF, a 501(c)3 non-profit through various events! Since 2000, we have surpassed $1 million in total impact through all efforts! 
TeamFINNEGANS volunteers must be 21+.  We hope you join us!  Cheers!
Sorry, there are no upcoming events