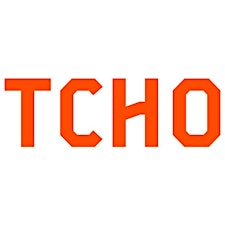 TCHO Chocolate
We're obsessive optimists on a quest to bring better chocolate to the world. Better for the planet. Better for growers. Better for consumers.

TCHO began making craft chocolate in San Francisco in 2007 with the mission to innovate in the world of chocolate. TCHO's sourcing program pioneered the implementation of 10 bean-to-bar laboratories in cacao growing communities and cacao research stations around the world. This innovation has allowed many cacao farmers and scientists to taste their own chocolate, from their own beans ( in many cases for the first time!). This lead to dramatic quality improvements and better beans make better chocolate.

TCHO's range of products, which includes culinary and retail items, have won over 20+ International Chocolate Awards, and can be found online, at retailers, and fine-dining restaurants nationwide.
Sorry, there are no upcoming events