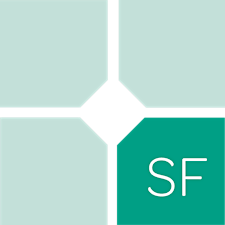 Taiwanese American Professionals - San Francisco Chapter
TAP enhances the Taiwanese American community by networking individuals interested in professional and career development, while emphasizing the preservation of Taiwanese American identity. TAP provides resources and programs that inspire and empower; develop and support professionals to become community-oriented leaders.
TAP focuses on Leadership, Identity, Networking, and Citizenship (LINC).

The TAP network spans across major cities in the U.S., including San Francisco, Los Angeles, New York, San Diego, Seattle, Boston, Atlanta, Austin, and Washington D.C. – the San Francisco chapter (TAP-SF) includes over 2,200 young professionals in the Bay Area.
TAP is a 501(c)(3) nonprofit organization through its parent organization, Taiwanese American Citizens League (http://tacl.org).
Sorry, there are no upcoming events