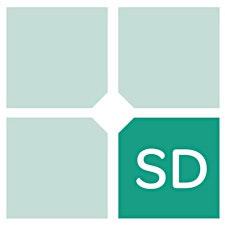 Taiwanese American Professionals - San Diego Chapter
Welcome to TAP-SD!
We're building our network of Taiwanese Americans in the San Diego area.
We would love to see you at our events! 
Our Mission: 
To enhance the Taiwanese-American community by networking individuals interested in professional and career development, while emphasizing the preservation of Taiwanese-American identity. We provide resources and programs that inspire and empower as well as develop and support professionals to become community-oriented leaders.
Sorry, there are no upcoming events