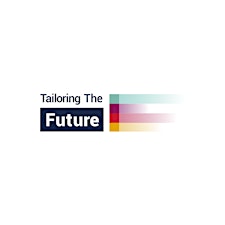 Tailoring The Future
Tailoring The Future is a fresh academy in the heart of the Netherlands. Our training center is situated in Rijswijk, The Hague. We aim to serve professionals and individuals who call themselves "Life-Long Learner". We deliver tailor-made trainings and events in both personal and professional topics.
We, as the TTF team, are following trends closely in order to present the most demanded trainings to you. We also value reaching out to experts who can deliver top-quality trainings and/or talks.
Keep following us for amazing events.
Sorry, there are no upcoming events