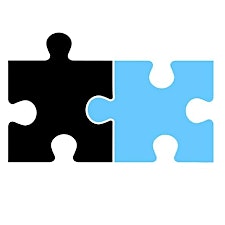 Synergy Tour Logistics
Synergy Tour Logistics supports Christian artists on the road by creating opportunities for concert-goers to partner in serving their favorite artists. It takes a lot of moving parts to create a smooth, excellent touring experience out on the road. One of the most vital roles is the role of a volunteer! Without those willing hands, we could never do what we do. We desire to build relationships that go deeper than just folding t-shirts and handing out info cards. We strive to build a community with STL. 
Sign up NOW to join our community and partner alongside us in serving some of your favorite artists!
Follow us on Instagram (@STLVolunteers) and Facebook (Synergy Tour Logistics) to get connected and stay up to date on all events we have coming up with new opportunities to serve!
alexis@SynergyTourLogistics.com
(833) 222-2944