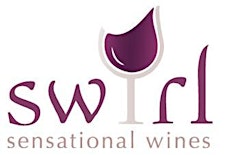 Swirl Wine Bar
a fun, funky neighborhood spot to eat, drink and buy
tasty wines at great prices  
We carry an international selection of carefully curated wines with an emphasis on Europe.  We love all things Italian, have a passion for anything with bubbles and an affinity for Oregon Pinot. We like to drink wine every day so we spend a lot of time seeking out great bottles at everyday prices. Our sweet spot is $12-$30, but we have many special selections at all levels because we know that everyday means different things to different people.
Basically, we buy what we love and have
a lot of fun sharing it with you.
Sorry, there are no upcoming events