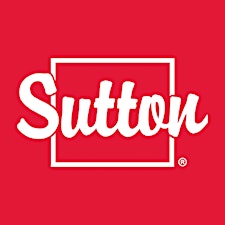 Sutton Group Realty Services Ltd.
 www.sutton.com
ONGOING EDUCATION IS A PRIORITY AT SUTTON

With the increasing knowledge and service demands placed on real estate professionals, Sutton welcomes the challenge by offering you professional training clinics. Our commitment to training is rooted in the belief that professional development is the cornerstone to your real estate business growth and success.
Sutton is a 100% Canadian-owned and operated company, with more than 7,000 REALTORS® in over 200 offices nationwide. 

Sorry, there are no upcoming events