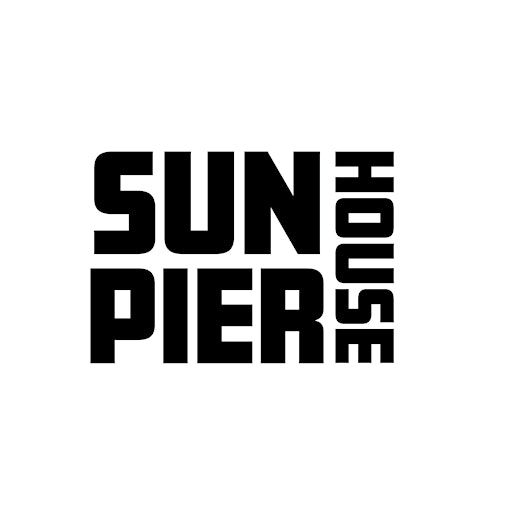 Sun Pier House CIC
We aim to use our home in Chatham to inspire and engage.
We work with artists, creative organisations and those who want to make the world better through cultural engagement.
We're a not-for-profit organisation, working to support artists and creative industries in Medway. Sun Pier House CIC was formed in 2013 to support Medway's unique creative culture. We offer a base for established and start-up artists to develop their practice, and we deliver a varied exhibition and arts programme.
Sorry, there are no upcoming events