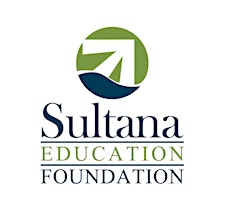 Sultana Education Foundation Public Paddles
Join our staff for a unique kayak excursion on the Captain John Smith Chesapeake National Historic Trail. Most paddles take place on Maryland's upper Eastern Shore, and each paddle features a unique theme. During a typical voyage, participants paddle through scenic, underdeveloped portions of one of the Bay's tributaries while learning about regional flora and fauna specific to that location.  

The Foundation is taking extra steps to ensure the safety of its staff and program participants. Social distancing guidelines will be followed, each paddle will be kept to 8 participants and held on Tuesdays and Thursdays from 9:00 AM-11:30 AM to avoid crowds

Paddles are 2.5 hours long at $30 per person.  Kayaks and gear are provided but if you have a personal floatation device--please bring it!  You will also need water, a snack, and even your binoculars! Minimum age to participate is 12. 
Sorry, there are no upcoming events