Strong Humans
ABOUT STRONG HUMANS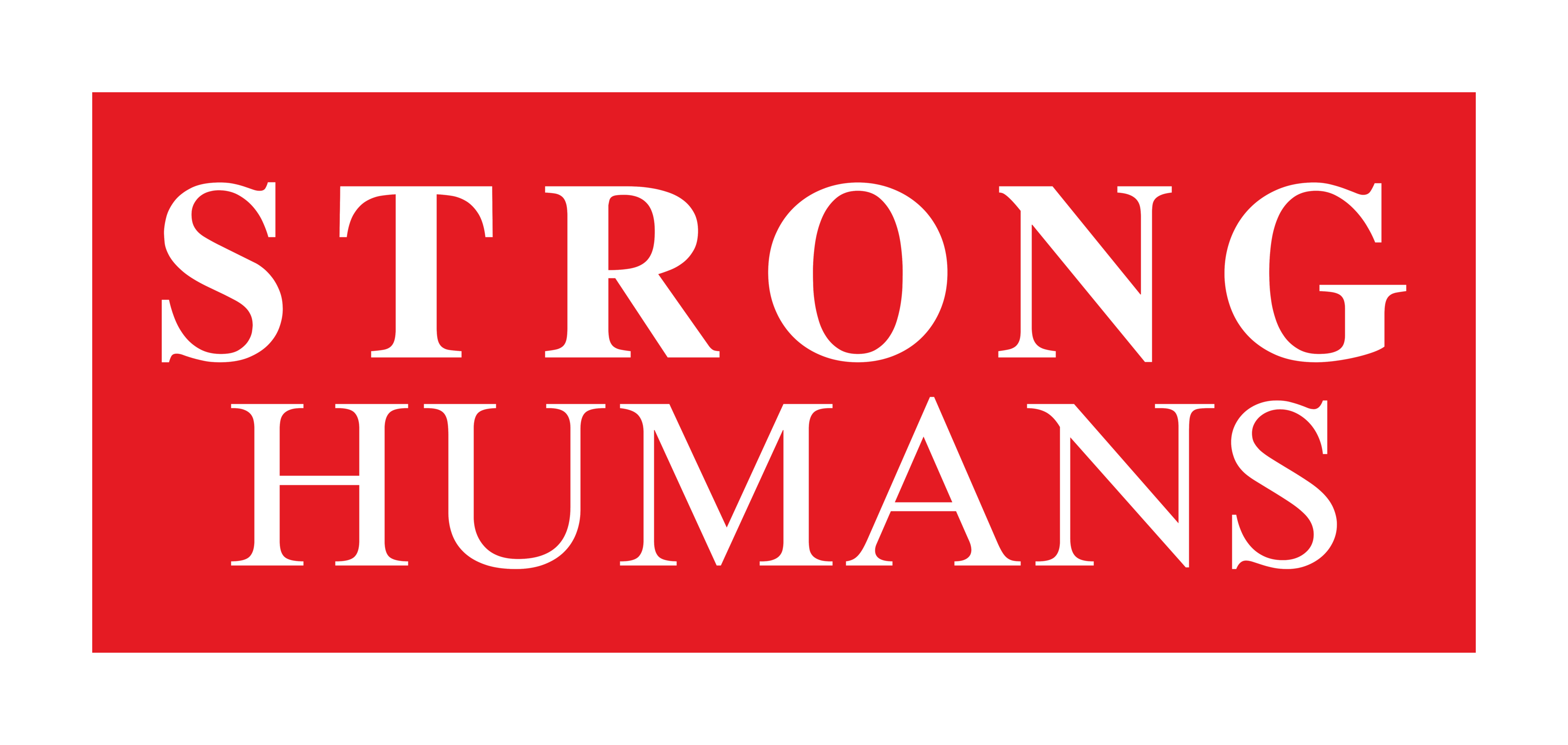 STRONG HUMANS is a community passionate about the empowerment of wellness and health for the soul. We believe in passion, community and goodness in action to nurture a better world with happy, healthy and strong humans and are part of the Follow The Coin Labs Collective.


STRONG HUMANS EVENT REFUND POLICY
All sales are final. No refunds or exchanges will be issued.
In the case of an event cancellation, ticket refunds will be provided via the method of payment originally used and notifications will be sent out via email or phone when provided. Credits to future events may issued and considered on a per event basis in the case of an emergency.
Convenience charges are non-refundable.
The person whose name the tickets were purchased under must have valid photo ID when claiming tickets. No refunds will be processed for patrons who do not have valid identification and are denied entry. No refunds will be processed for will call tickets left unclaimed at the box office.
STRONG HUMANS reserves the right to refuse entry and event acess to anyone due to inappropriate and disrespectful behavior. We do not tolerate harrassment of any nature.

STRONG HUMANS Event Community Guidelines and Anti-Harassment Policy