STC-San Diego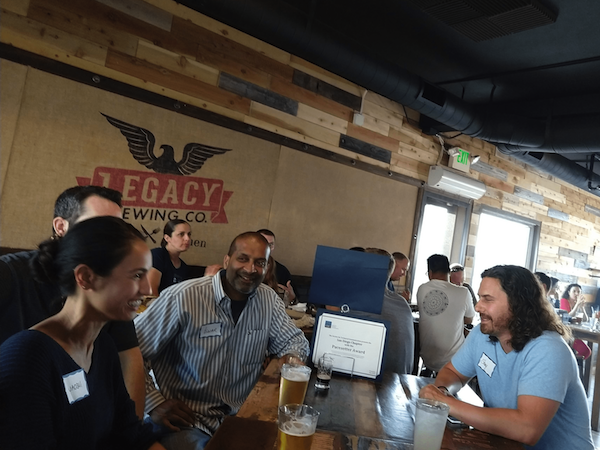 The San Diego Chapter of the Society for Technical Communication (STC-San Diego) connects you with valuable networking, educational and job opportunities, to help you expand your professional footprint and grow your capabilities in the rewarding field of technical communication.
We are writers, editors, graphic designers, multimedia artists, Web and Intranet page information designers, information architects, instructional designers, translators, scientists, and others whose work involves making technical information understandable and available to those who need it.
You do not have to be a member of STC to enjoy the many benefits that STC-San Diego has to offer. For more information, visit our website at https://www.stc-sd.org/index.php/about-2/.