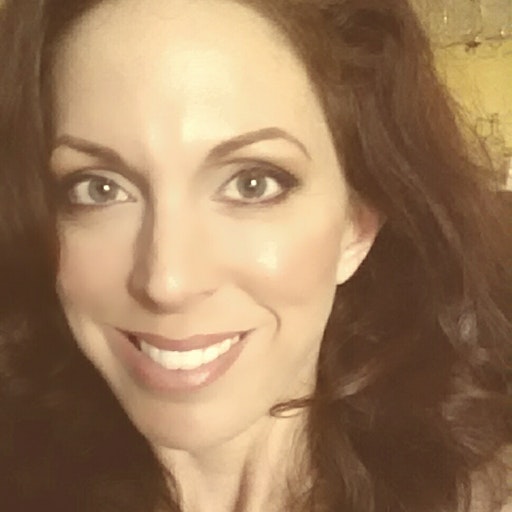 Stacie Lowell
Stacie Lowell is a dance instructor. She has been teaching ballroom, latin, and country dancing for over 23 years. During that time, Stacie has competed professionally and with students nationwide. She has choreographed numerous wedding dances and group formations. Every month she hosts an event at a local venue for students to practice social dancing in the "real world". Over the years, Stacie has had the opportunity to teach students with impairments, including blindness and deafness. Stacie recently became certified to work with patients that have neurodegenerative diseases, such as Parkinson's.

Three years ago, Stacie was approached by a local group to teach a group class for people with Parkinson's. She was very excited by the idea of offering her expertise to engage those with Parkinson's but also the caregivers. Stacie learned a great deal about the types of movements that would most benefit those with neurodegenerative diseases. She was able to modify the dances, and patterns for each dance, to make it accessible for everyone, no matter what stage of Parkinson's. Her next hope is to bring dance to houses everywhere so everyone can enjoy the benefits (and fun) of ballroom dancing.

Stacie began dancing at the age of seven. She continued dancing throughout high school and college. When she moved to Wilmington, NC, she began teaching ballroom dancing at Fred Astaire Dance Studios. It was at this time Stacie discovered her love for teaching dance and has never looked back. She has developed a method of teaching that allows her to adapt to the students' level of dance and interests. She is aware of students having "two left feet" and has ways of successfully getting rid of that pesky extra left foot!

Whether correcting two left feet or choreographing special dances, Stacie can be found on the dance floor teaching all levels, inspiring and encouraging everyone's dancing dream.

Stacie can be reached at 941-301-1742 or strictlydancingfl@gmail.com

Happy dancing!

Sorry, there are no upcoming events