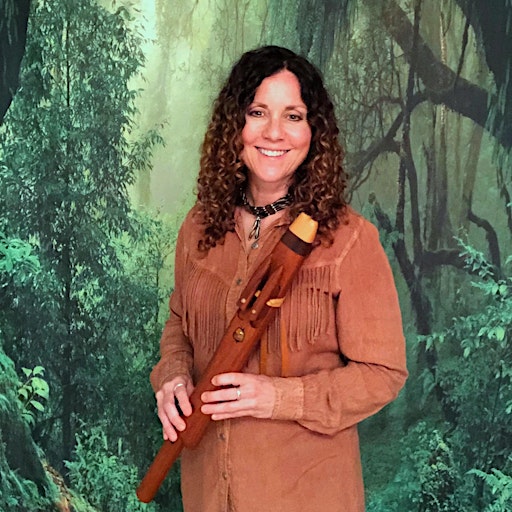 Spirit Tribe Music
Sonya Jason, founder of Spirit Tribe Music, is a professional musician, wisdom teacher, shamanic counselor and ceremonialist. Her work masterfully empowers each person's innate connection with spirit for guidance and healing. Sonya plays Native American wood flutes, frame drum, conch shell, gourd rattles and chakapa (Peruvian leaf rattle) to create powerful, moving ceremonies, healing meditation music and insightful shamanic journeys.
This video is a taste of the work we do in our sacred circle: https://youtu.be/D3ro1pPvXJQ
Jazz saxophonist and multi-instrumentalist, Sonya Jason has made her living as a performer, recording artist and educator since 1985. She delights in offering her musical gifts as an expression of her deeply spiritual outlook on life. For well over three decades, she maintained a Buddhist meditation practice before fully embracing the ancient spiritual path of Shamanism. She is a member of Michael Harner's Foundation for Shamanic Studies where she participates in the world's foremost training programs in core shamanism. Sonya has also studied intensively with Sandra Ingerman, world renowned teacher of shamanism, as well as Andean Medicine Man Puma Fredy Quispe Singona and Huichol Shaman Brant Secunda.
As an inaugural member of the Lakota People's Law Project Unity Circle, Sonya is committed to donating a portion of proceeds from all Spirit Tribe Music events to the Lakota People's Law Project which partners with Native communities to protect sacred lands, safeguard human rights, promote sustainability, reunite indigenous families, and much more.