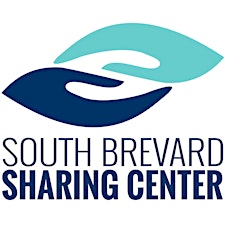 South Brevard Sharing Center
The South Brevard Sharing Center has been serving the community for over 45 years.
We address core poverty and public health issues like homelessness, food insecurity, and lack of access to health & hygiene goods and services.
We are more than just a referral service.  We develop meaningful relationships with people in need by equipping them with the tools to become self sufficient because we care about our community and the people in it.
Sorry, there are no upcoming events