Smith Mountain Lake Regional Chamber of Commerce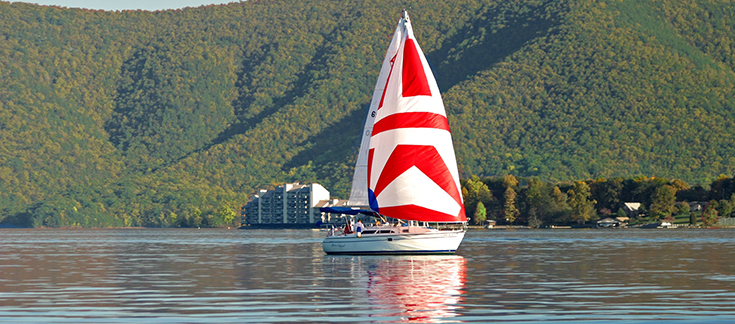 At Smith Mountain Lake you'll find wonderful places and people.
Our area's great natural beauty--from the waters and woods to the Blue Ridge Mountains of Virginia--is the perfect destination for your very own style of fun, whether you seek days full of activities or just plain relaxing.   Smith Mountain Lake - the Jewel of the Blue Ridge!