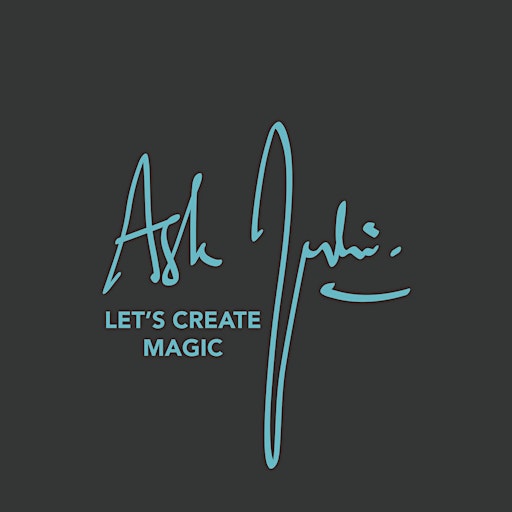 Slow Retreats
Slow down, recharge and rejuvenate in handpicked properties where time stands still and you can reconnect with yourself.
Forget about 'Facebook', 'Instagram', 'Tinder', 'Twitter' and the other thousands of social communities that exist nowadays all over Internet on every computer, smartphone and tablet.
Forget about virtual contacts and profile pages and instead start thinking about a forgotten spiritual and physical family community that exists in the real world, stretching to every corner of the globe.
Slow Retreats doesn't know what the word 'frontier' means. We are not limited by distance, or by borders or boundaries. We want people to be able to fully enjoy our Retreats, our magical meetings, our family, anywhere in the world.
That's why we, once again, put our passion, love and energy together to build a network of boutique hotels to host us and to host you for a Yoga Retreat.
Choose your destination, the place you desire the most…and we'll make it happen together!
With a passion for nutrition, movement, and mindset; Slow retreats is a way to freedom.
When the breath wanders, the mind also is unsteady. But when the breath is calmed, the mind also will be...
Experience our handpicked locations, in magical destinations.
We connect excellent instructors, and unique properties around the world.