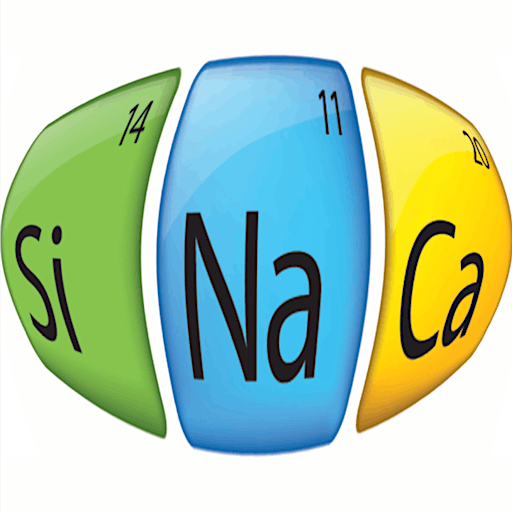 SiNaCa Studios - School of Glass and Gallery

SiNaCa Studios offers exclusive opportunities not available anywhere else in the Fort Worth or Dallas area. We are uniquely dedicated to serving the needs of all glass students from beginning through professional with workshops, classes, studio rental opportunities and facility rentals for private events. We provide a professional gallery space filled with glass treasures and masterpieces waiting to find their new home. A unmistakable combination of a talented faculty, community based programs, open enrollment workshops and a passion for sharing the beauty of glass art is the recipe for a unique and positive experience.

SiNaCa Studios is an IRS affirmed, 100% publicly supported 501(c)(3), nonprofit organization. The mission of SiNaCa Studios is to provide an opportunity to experience the rich tradition of glass as a creative medium through education, studio and community involvement. Contributions made to SiNaCa are tax-deductible to the extent allowed by law. Through these much needed, generous contributions to our studio, we are able to positively impact our community and deliver our mission within the growing arts culture in Fort Worth.