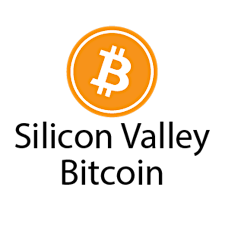 Silicon Valley Bitcoin Meetup
Meeting since May 2011, the Silicon Valley Bitcoin Meetup aims to deliver the most current trends, thought leaders and innovators helping to take Bitcoin mainstream. Originally organized by legends like Roger Ver, Andreas Antonopoulos, now managed by George Burke.
Come network with developers, entrepreneurs and more while hearing from top speakers representing every part of the Bitcoin ecosystem.
Join us on Meetup: https://go.svbtc.org/meetup
 Events on Facebook: https://facebook.com/svbtc
 Follow on Twitter: @SVBTC_org
WANT TO SPEAK? Fill out https://go.svbtc.org/speak
 CONTACT THE ORGANIZER: Email organizer@svbtc.org
or fill out https://go.svbtc.org/contact
Sorry, there are no upcoming events