Shannon Johnson; Founder, Encourage Her Network
Encourage Her Network is committed to encouraging and empowering women entrepreneurs by providing opportunities to embrace and anhance their unique strengths in a friendly, non competitive, welcoming environment. 
We're proud to provide a welcoming community of SUPPORT where you can GROW your business through building relationships with other likeminded women in business. Start collaborating with more decision making professional women today!
It's time to start encouraging, uplifting and collaborating with more women in business. Join the movement! 
SUBSCRIBE to us to receive your very own copy of the Twin Cities ultimate women's business networking resource. It's FREE to subscribe! CONNECT with trailblazing professional women. Subscribe to us online at https://encouragehernetwork.com/directory/get-a-copy
Bring plenty of business cards to share and invite a friend to join us. Your name will be entered into a drawing for lots of FREE prizes and giveaways! You could even win FREE advertising with us so more new customers can find you just for attending!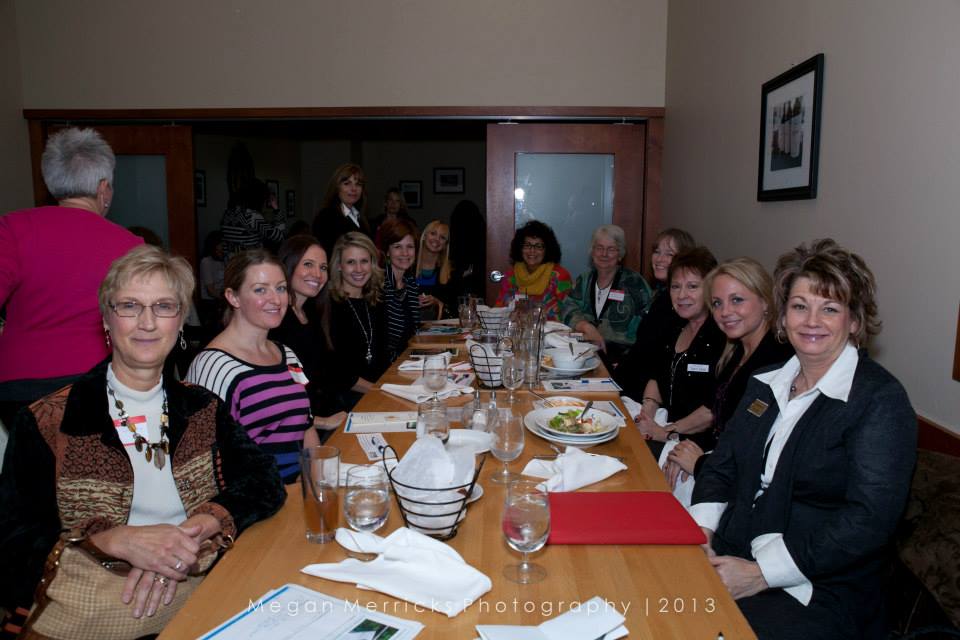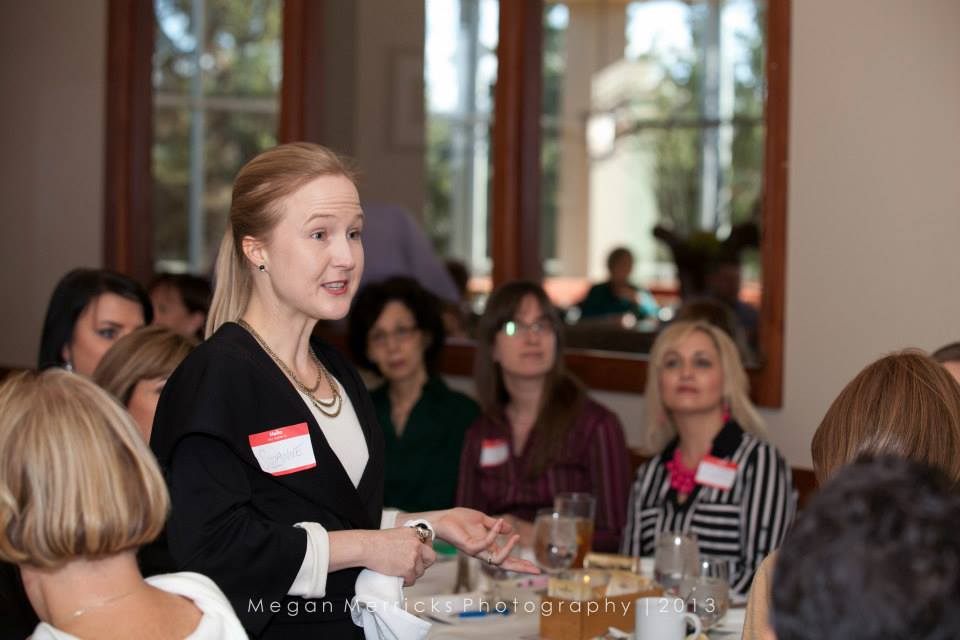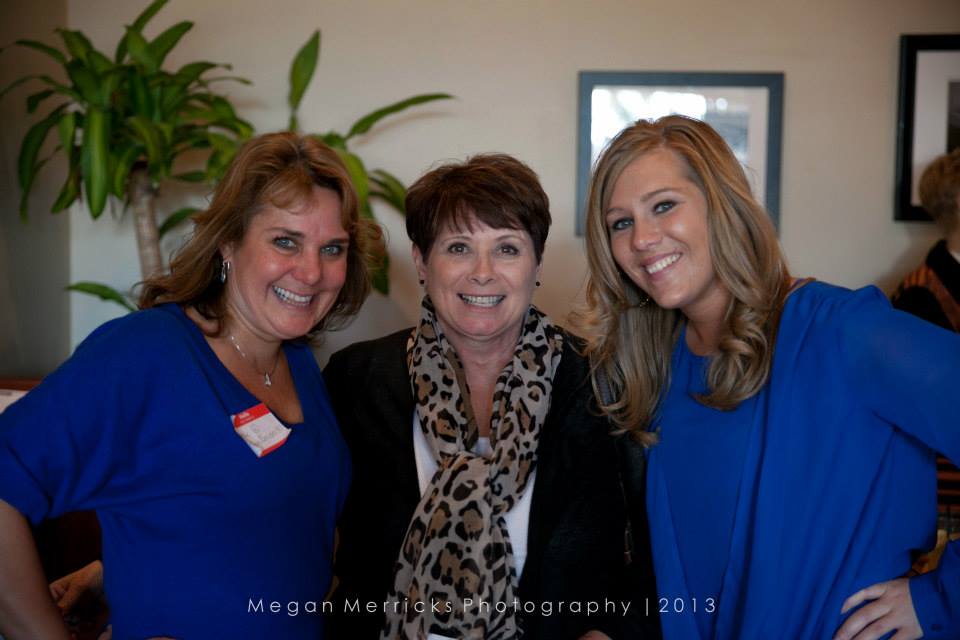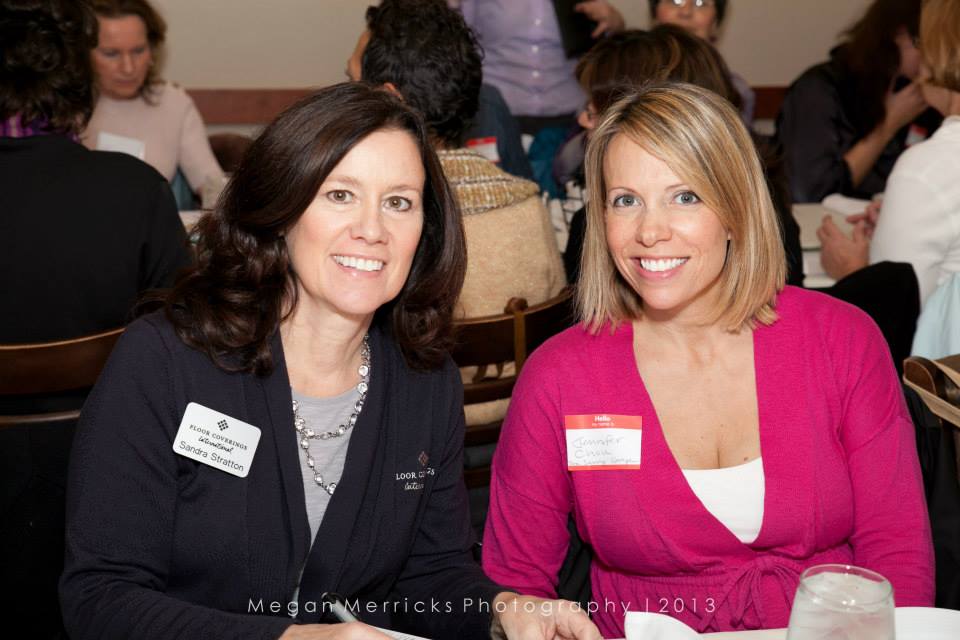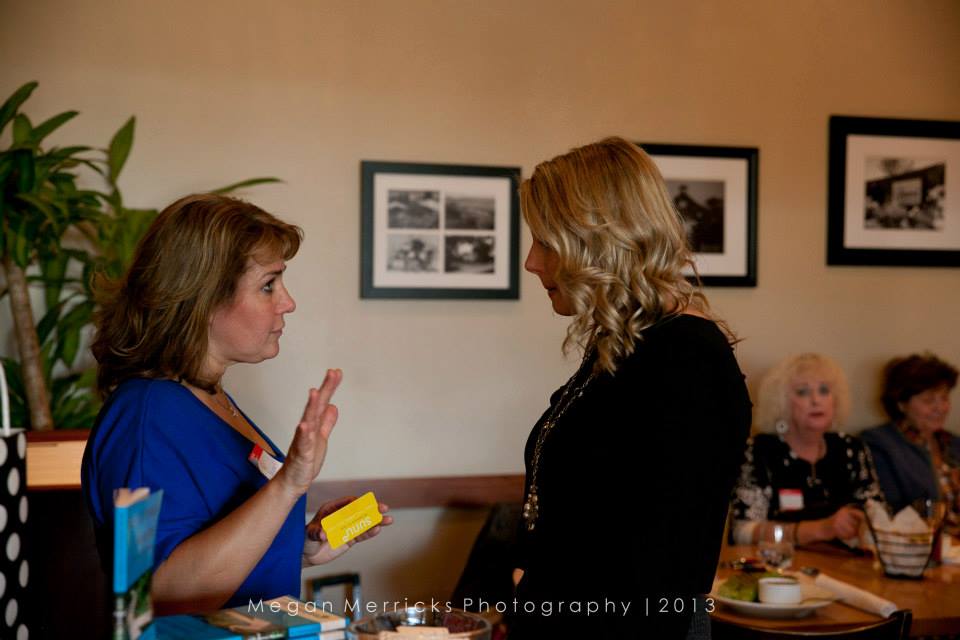 CLICK HERE TO SEE MORE PICTURES! 
Boost your professional image with a fresh business headshot image at any of our monthly networking luncheons for only $30. All attendees will be asked to sign a photo release so we can use the photography from our luncheons for Encourage Her Network Magazine, our printed version of the ultimate women's business networking resource, formerly known as the Twin Cities Metro Woman Directory and for other marketing purposes.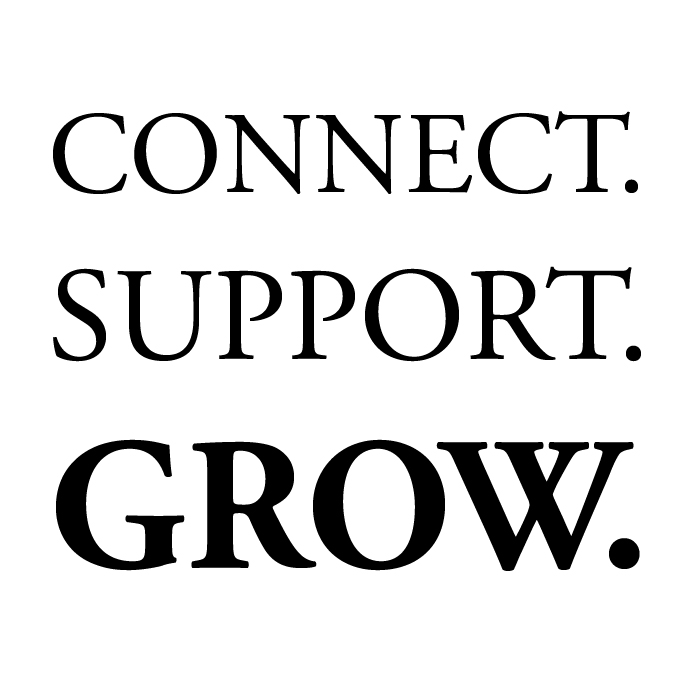 Together, we can make a difference! Think Collaboration.