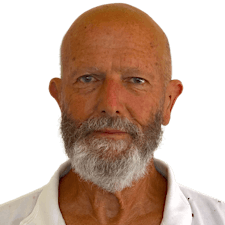 Shamaré
My set of simple mind lessons can lead you back to the Real Life with full Spirituality. It is not religion, it is ancient information from the beginning of all created things.
Learn to take responsibility for your ego self, to awaken again as Spirit Self, and that Love flows endlessly to and through you from a Source in the very depth of you.
Shamaré is a public instructor of this knowledge and is available to meet your group of friends to share and expand this knowledge. His teachings may very well become the opening and support you need in your own pathway to awakening fully.
Organised by Heaven On Earth Ltd. Visit shamare.com for more details.
Sorry, there are no upcoming events