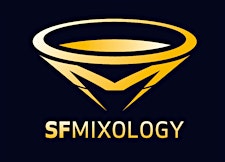 SF Mixology
Welcome to SF Mixology, 
We are the premier destination for all things cocktail and cocktail culture in San Francisco. We provide interesting, interactive cocktail classes, tastings, and unique team building parties. Our deep industry ties to the San Francisco cocktail community make our events unforgettable!
Please check out sfmixology.com or email info@sfmixology.com for more information.