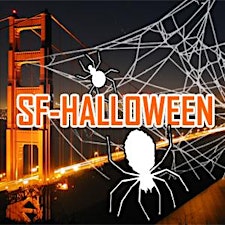 SF-HALLOWEEN
Click here to subscribe to our text messages.
Development text link
Sexy, Scary, or Strange, you choose how to express yourself on this unique San Francisco Holiday Celebration! Calling all Halloween enthusiast! You know who you are! You have been planning this year s Halloween Costume since before last year s Halloween came to a close! You are ready to walk the carpet and rock the step and repeat, taking in the flash of every would be admirer. Halloween only comes once a year and you been waiting patiently! No more, Halloween is just around the corner and we are all set for a sold out evening! Bring your friends and Come Celebrate San Francisco and everything that makes San Francisco one of a kind!
Sorry, there are no upcoming events