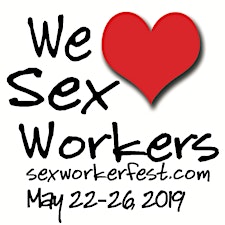 SF Bay Area Sex Worker Fest
Tickets for the Sex Worker Fest are below.
For tickets for Sangria Red at Oakland SOL May 24th  Click on blackmother.eventbrite.com

Buy your tickets now!

Check out our calendar for event info:
http://www.sexworkerfest.com/events.html
Welcome to the San Francisco Bay Area Sex Worker Film and Arts Festival. We will be very happy to see you all at the festival. We want to be sure that our range of ticket prices and special passes fits everyone's needs.  Email us if you are looking for info about special passes or any other info at sexworkerfest@gmail.com or call (415) 857 5425. We want to make absolutely sure everyone is able to attend these events.
Sorry, there are no upcoming events