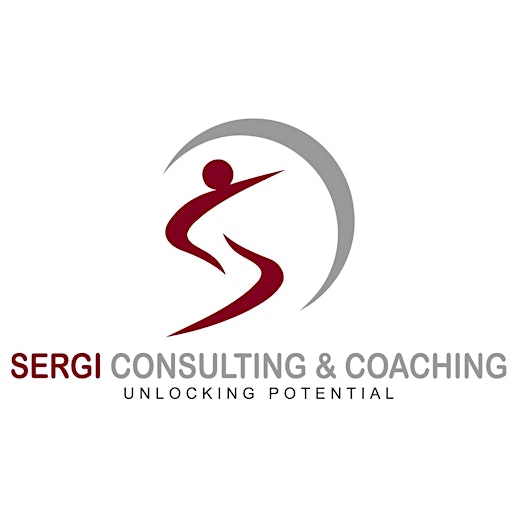 Sergi Consulting & Coaching Inc - Ken Sergi
Unlocking potential of business and individuals.
Ken Sergi is a dynamic master business coach, Organization Development ("OD") expert, facilitator and author who has helped diverse leaders and individuals worldwide in multiple industries and government achieve new levels of influence, performance, awareness, and strategic success.  His leadership training, performance management, and coaching programs programs are used by corporate, government and military organizations. Public workshops are only offered periodically.
Sorry, there are no upcoming events