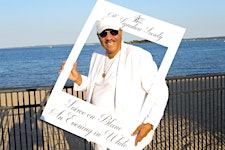 Sephron Mair, sephmair@hotmail.com 914 363-9241
Click here to subscribe to our text messages.
Creating Chic Sophisticated Events for the active sophisticated and cultured adult.
You deserve a most exquisite venue, first class service and clean fun entertainment.
Your time and money will be well spent when you attend one of our events.
Join the fun at the next event.
Connect at Info@theSignaturesociety.com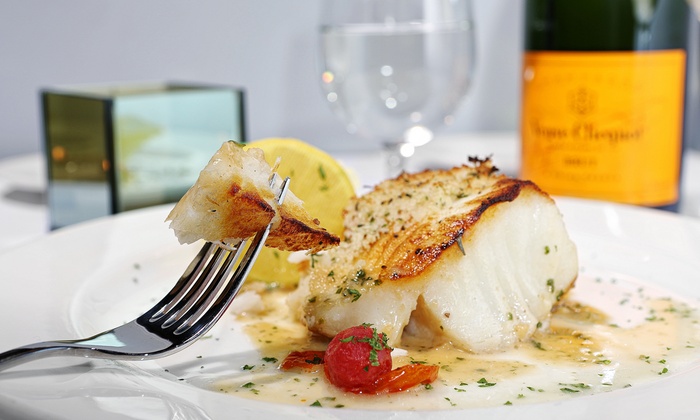 Country Club in Westchester County • New Rochelle, NY
$85 - $800