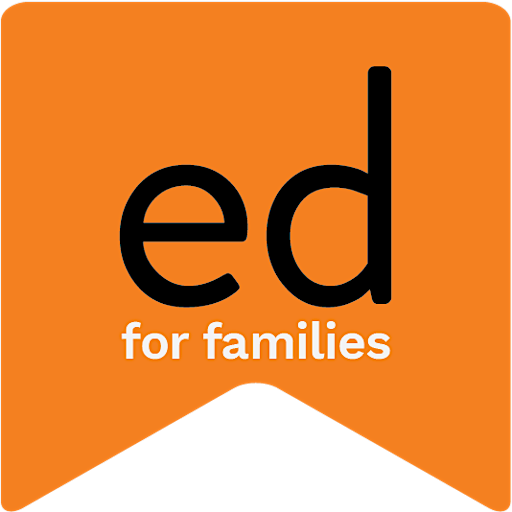 Selected for Families
Selected for Families connects parents directly with professional, qualified, and diverse teachers to serve their family's education and enrichment needs at home. Teachers are evaluated by Selected and matched with you based on your needs and preferences.
For the first time, families have access to the same teachers that leading schools hire on Selected, a leading teacher-hiring platform for schools.
Sorry, there are no upcoming events