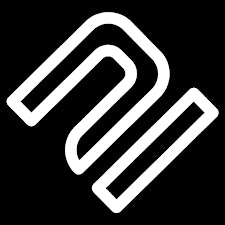 Second Stage
Since 1973, Second Stage has helped students at Wesleyan make theater. 
Second Stage is a student-run, volunteer organization assisting Wesleyan's student theater. We help produce dance and theater shows that are entirely designed, directed, teched and performed by Wesleyan students. All undergraduates are welcome to apply for Second Stage sponsorship of a show, using either the '92 Theater or one of various campus spaces.

Student theater is a time-honored, integral part of the Wesleyan theater experience. It creates a community where theater majors and non-majors pool their talents to make exciting, challenging, and important works of art. Second Stage is devoted to this spirit of exploration, and does not dictate or judge anyone's creative vision. We act as advisers to each show, as well as liaisons to the Theater Department, and provide professional-quality resources, allowing students to create full-scale productions throughout their time at Wesleyan. These resources include: a flexible theater space in which shows can go up under a proscenium or on the floor, a fully-equipped scene shop, a large costume and props inventory, a wide range of lighting and sound equipment, and more. Safety is always our first concern, and we hold to strict safety regulations in all technical activities.

Staff members gain the experience of running a full-fledged theater production company. They are responsible for everything from budgeting, approving designs and training students on the equipment to striking shows, maintaining the theater and guiding students through the production process. Applications for staff membership are open to any undergraduate. Staff interest forms, as well as sponsorship applications, are processed at the end of each semester.

Second Stage has helped students work toward their theatrical goals for the past 43 years. With the new talent that is always coming through our doors, we will be able to do so well into the future.
Sorry, there are no upcoming events