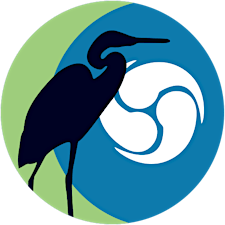 Seattle Hakomi Education Network
Seattle Hakomi provides workshops and training in personal growth and professional development in the Puget Sound region. Hakomi is often described as assisted self-discovery. It's an experiential method of psychotherapy originated by Ron Kurtz that is taught around the world.
Seattle Hakomi offers weekend workshops and an extended training which includes a potential path toward certification. Our programs are approved for CEUs for Licensed Social Workers, Licensed Mental Health Counselors, Licensed Marriage and Family Therapists, Licensed Massage Practitioners, and Certified Counselors, and as a somatic education training program. Check out our website at www.seattlehakomi.com for more information.