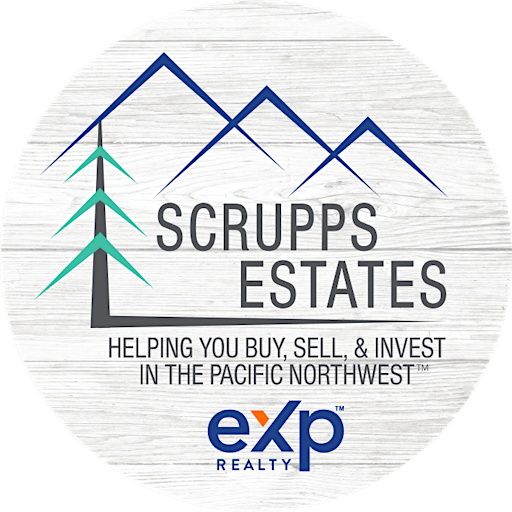 Scrupps Estates
Scrupps Estates; helping you Buy, Sell, and Invest in the Pacific Northwest™.

We are a Rockstar Real Estate Team with local area expertise, combined with innovative digital strategies and a "does what it takes" work ethic that CARES about you and your investment.
If you are considering buying, selling, or investing, contact us today for a free no cost consultation and we will help make the dream of home ownership become reality!