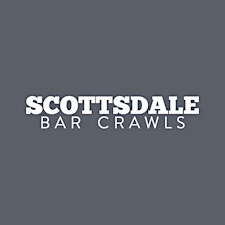 Scottsdale Bar Crawls | www.ScottsdaleBarCrawls.com
Scottsdale Bar Crawls is an event planning company that acts as a social network for professionals who work, live and play in and around Scottsdale!
We create the best bar crawls, tasting festivals and more! Some of our most popular events include: Halloween DAY Crawl, Scottsdale Whiskey Festival, Scottsdale Rosé Day, The 90s Crawl, and Scottsdale Shamrock Crawl!
Want to celebrate your birthday at one of our events? Email us at Info@ScottsdaleBarCrawls.com and we can get you a free ticket and an awesome deal for your friends!
Event Ambassadors Wanted!  Earn FREE tickets and cash for spreading the word & bringing your friends out to our events.  Email Ambassadors@ScottsdaleBarCrawls.com for more info

Be sure to click the "Follow" button below to stay up to date with all of our upcoming events! Also, you can join our VIP list for exclusive discounts on tickets by clicking HERE! 
Sorry, there are no upcoming events