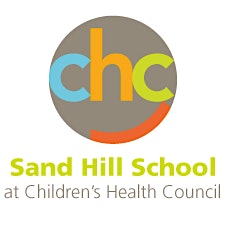 Sand Hill School at CHC
There's no place like Sand Hill.
At Sand Hill School, 1-8 children who learn differently connect with expert teachers and CHC specialists who team up to deliver the most effective and personalized teaching methods for dyslexia, language-based learning differences and attention and social challenges. As a result, students build confidence and acquire the skills and resiliency they need for home, school and life. Small classes with a 6:1 ratio integrate social, emotional, academic and physical learning and include reading, math, PE, visual and performing arts, science, history and social studies. And plenty of hugs too.
At Sand Hill School, children learn to love school again. 
Sorry, there are no upcoming events