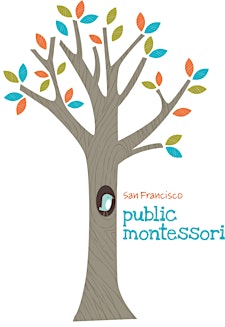 San Francisco Public Montessori School
We are proud to offer a world class educational method within a diverse, urban public setting, and we look forward to meeting you—please bring your questions and curiosity!
A first-of-its-kind program in the San Francisco Unified School District bridging pre-k and elementary, SF Public Montessori is at once innovative and proven. Montessori schools have been helping children learn and grow around the world for more than 100 years.
Sorry, there are no upcoming events