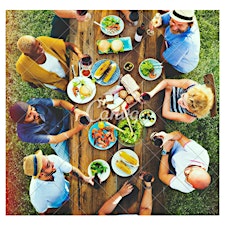 SALLTy Tables
 At a moment in time in which our SALLT community is 10 years into the journey, around the table we hope people experience connection with one another and God, are encouraged in the work God is doing within them and others, and begin to discuss how "the Church" finally becomes known as the solution bringer for the challenges of our city.
Please feel free to bring your spouse or significant other.
FIND A TABLE BELOW AND SIGN UP AS A GUEST......
If you are interested in Hosting a Table, please contact Tyler Green 
405-823-8710
Sorry, there are no upcoming events