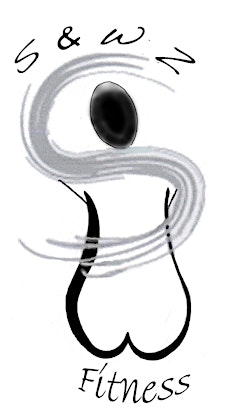 S & W Z Fitness
S & W Z Fitness, LLC is owned and operated by Licensed Zumba Instructor, Priscilla Babin.  She began teaching Zumba classes in August of 2012. Currently there are Zumba classes held on Tuesday and Thursday evening at 6:30pm and Saturday morning at 10:30am.  There is an all Christian Music class called Soul Glow which meets on scheduled Saturdays at 9:15 before Zumba.  Please see the events schedule to find dates for Soul Glow.  There are also special events based on themes.  Often these events are FREE or Donation based.
Classes meet at St. John Lutheran Church (3937 Canal St. New Orleans, LA) in the Fellowship Center which is on N Pierce at the corner of Iberville.  Parking is to the right of the building.  Please enter through the door near the back of the building off the parking lot.  
No RSVP is necessary.  If you are a new student please arrive 5 - 10 minutes before class to fill in a short registration form.  I look forward to meeting you!!
Sorry, there are no upcoming events