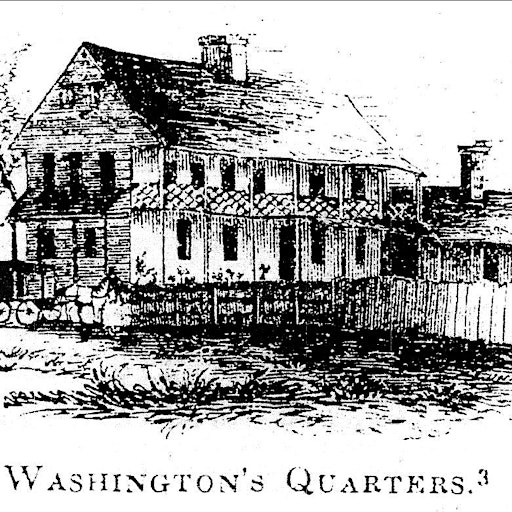 Rockingham State Historic Site
While the Continental Congress was meeting in Princeton, Rockingham served as General George Washington's final Revolutionary War headquarters for two-and-a-half months in 1783. As one of Washington's last official acts, he wrote the Farewell Orders to the Armies of the United States at Rockingham in late October, in which he expressed his deep admiration and appreciation for the American army and announced his return to civilian life—renouncing any thought of kingship and ensuring the newly-minted country was headed in the direction envisioned in the Declaration of Independence seven years before. On October 31, 1783, Washington and Congress received the long awaited news - the final version of the Treaty of Paris had been signed (September 3) and the thirteen colonies were indeed independent of Great Britain.
The original two-and-a-half story gentleman's farmhouse was built about 1710 and is believed to be the second-oldest house in the Millstone River Valley. Enlarged into a grander home in the 1760's by Judge John Berrien, colonial NJ Supreme Court Justice, the house is now preserved and interpreted as the temporary residence of George and Martha Washington. Physically relocated three times since 1896, Rockingham State Historic Site offers a fine collection of 18th-century furnishings and Washington military & personal reproductions, a children's museum, a Colonial kitchen garden and a Dutch barn.
Rockingham, a State-owned and -operated historic site under the NJ State Park Service, offers guided tours of the house & grounds, special events such as an annual Washington's Birthday tour, Children's Day & Candlelight Holiday Tour and programming & talks on varied subjects such as 18th-century foodways, music & dress; local, military & cultural history and architecture throughout the year.
Rockingham Historic Site • Franklin Township, NJ
Free