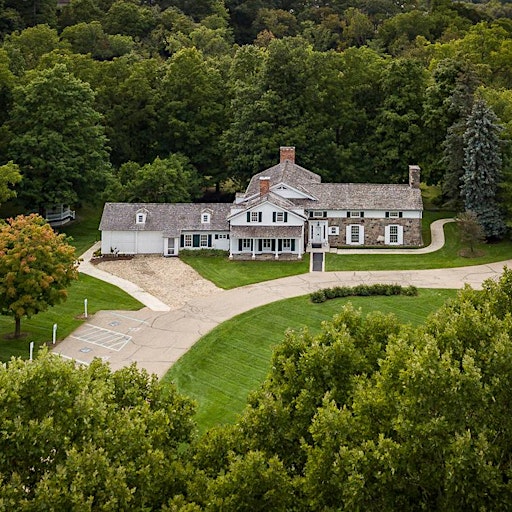 Rochester Hills Museum at Van Hoosen Farm
Located in Stoney Creek Village, which is listed in the National Register of Historic Places, this 16-acre museum complex was home to the Taylor and Van Hoosen families dating back to 1823. It features structures original to the property from 1840 to the early 20th century.


The Museum provides local history exhibits and provides educational and cultural programs year round. The museum serves as the repository for artifacts and archives related to the greater Rochester area and offers access for research.