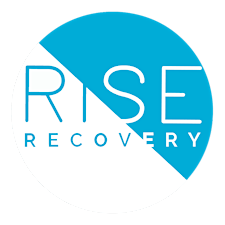 Rise Recovery
Rise Recovery's mission is to help teens, young adults and families overcome the effects of drugs and alcohol and partner with the community in education and prevention.
Rise Recovery offers community-based support to youth, young adults, and families on their journey to recovery from substance use disorder – providing support groups, recovery mentoring, counseling, prevention education, and aiding in the transition to living a life in recovery – at no cost to program participants. Just as important, Rise Recovery provides a supportive alternative peer group within a sober community. Rise Recovery also partners with the community in education and prevention. Through longstanding partnerships with public schools, Child Protective Services, and Juvenile Probation, we are able to impact a greater number of families. 
Addiction is a pervasive problem in Texas – and San Antonio in particular. Rise Recovery is the only organization in San Antonio that provides open-ended services with no charge, no eligibility barriers, and serves both youth and their families.
Rise Recovery's approach focuses on 2 important facts that are critical to success:
1. Youth thrive amongst their peers.
2. Engaging families in the recovery process is essential.
Rise Recovery focuses on creating a supportive family system to prevent relapse and create a healthy home environment. When the family is involved, recovery chances increase by 80%.
Sorry, there are no upcoming events