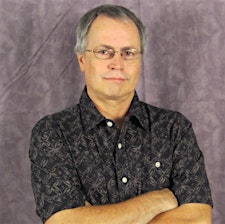 Rick Novy Tech and Copywriting
Rick Novy is a writer with two decades of engineering experience. He works with manufacturing and technology companies to implement and improve online presence and content marketing. He also writes white papers and case studies.
Rick's latest book is Content Marketing for Manufacturing and Technology Companies. It is available in most online retailers in both ebook and print versions.
Sorry, there are no upcoming events