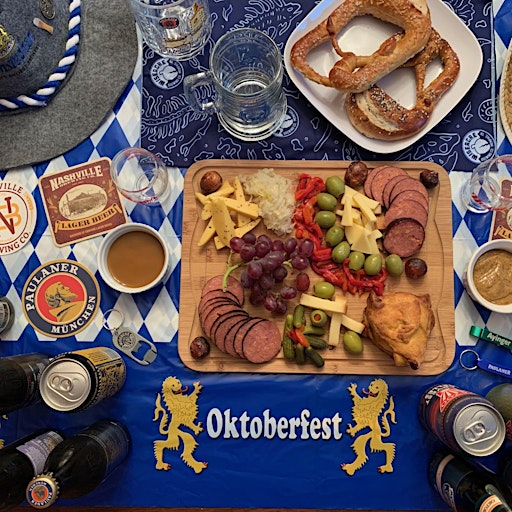 Rhizome Productions Inc.
During these challenging times for live entertainment we have focused our attenion to virtual events. We generally offer two virtual events that you can enjoy from the safe and fun enviorment of your home or with your pandemic pod. Please check out our latest offerings below and subscribe to our email list or text messages to stay up to date. Cheers
Rhizome Productions is an event production company, based in Nashville, Tennessee. We conceive and produce craft beer, spirits, and food events with a focus on education and passion for community.
Leveraging our ties to the culinary, brewing, and hospitality industries, we create events that bring aficionados closer to the masters of their craft. We operate over a dozen events per year in cities including Nashville, Chattanooga, Knoxville, Atlanta, New Orleans, Charleston, Denver and beyond.
All Rhizome events are mutually beneficial, and since 2011 we have raised over $1,000,000 dollars for local charities. Every experience counts.
Click here to subscribe to our text messages.
Photo Credit: David Wingo