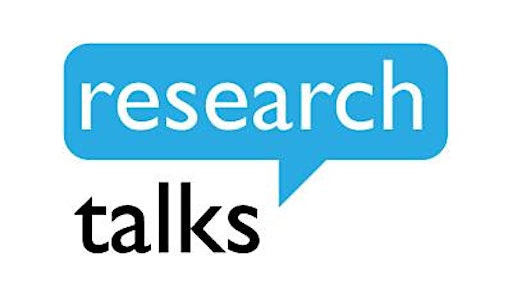 ResearchTalks
ResearchTalks is an innovative concept of conferences, inspired by TED.com conferences (« Ideas worth spreading ») and Pecha Kucha (20 images x 20 seconds). It is a sort of cultural and scientific speed dating with topics viewed from different point of views and by different specialists with one rule : 12 minutes per speaker and maximum 20 pictorial slides!
ResearchTalks evenings give the opportunity to DISCOVER, MEET and SHARE.
Connect with ResearchTalks
Cheers,

the #ResearchTalks Team.
Sorry, there are no upcoming events