Relief Network Min., Inc.
Our mission is to provide our donors, volunteers, and advocates a platform to engage in tackling a major global citizenship issue - to eliminate the Water Crisis by 2035.
Thus, together, we sustainably provide access to clean domestic water, conduct or facilitate sanitation and hygiene training; provide medical aid, or general relief to the poor, widows and orphans in Third World countries, especially Nigeria, and Niger Republic in order to demonstrate the love of Christ.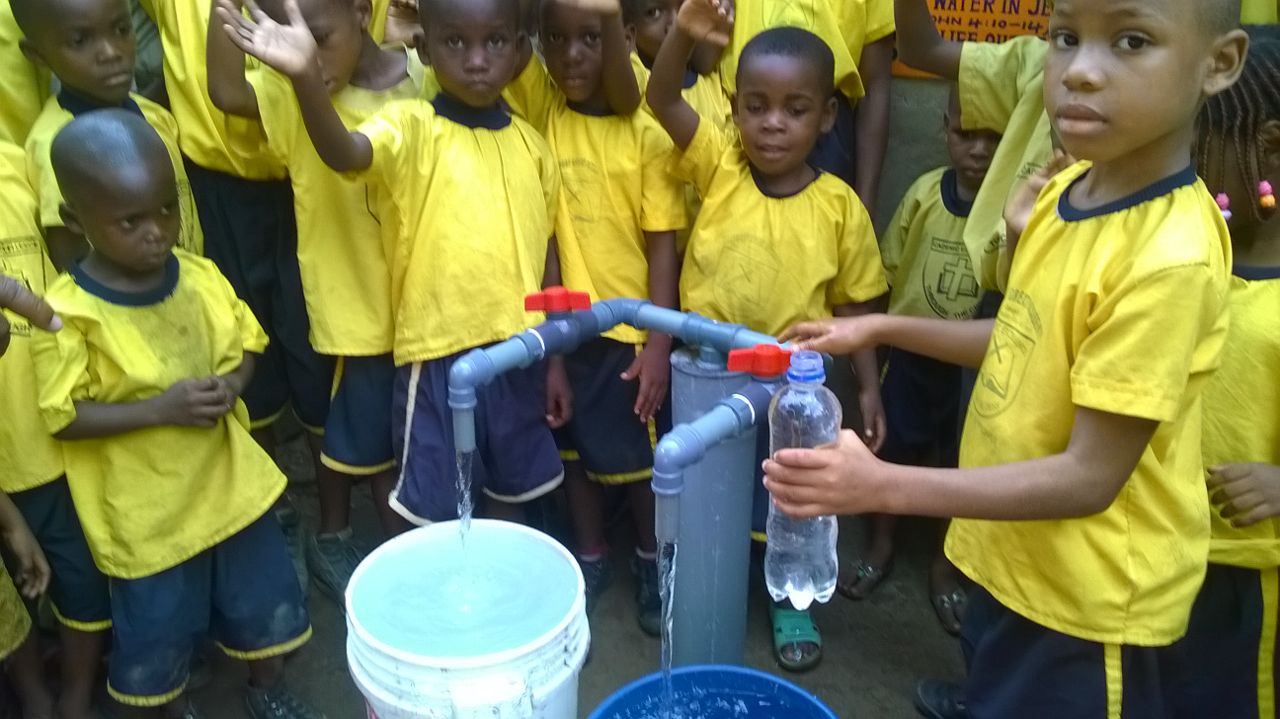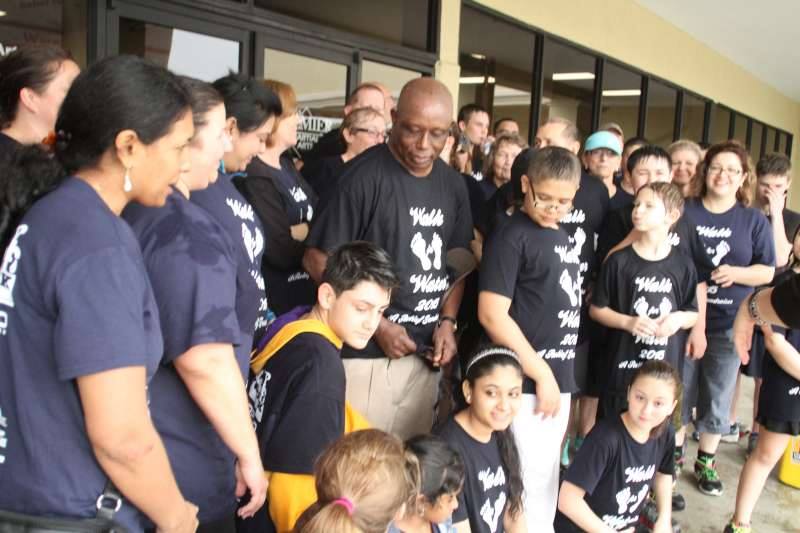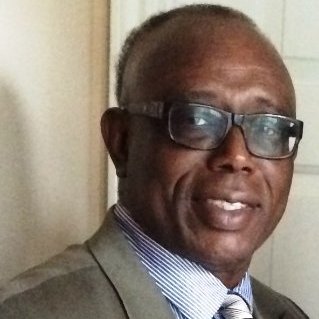 Relief Network Min. Inc. P.O. Box 1307, League City, TX 77574;
                                   New Office: 1002 Gemini St. Suite 210 E, Webster, TX 77598..
                                   Phone: 281-535-3553 | Fax: 866-587-2032 |
                                   email: info@relief-networks.org | Website: www.reliefnetworks.org