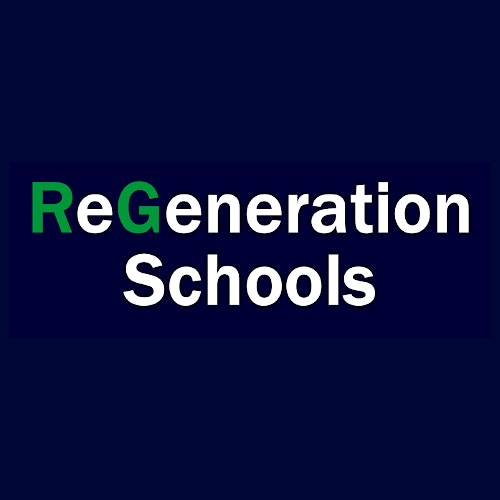 ReGeneration Schools
ReGeneration Schools are free public schools committed to ensuring every student is on the path to college.
We are hosting Virtual Open Houses for our schools at the links below!
Our mission is to ensure that all children have equal access to high quality, college-preparatory education through academic excellence and the content of their character. Our college-prep curriculum, caring & committed teachers, and community & core values prepare your child for the rest of their life.
That's right: college for all children, no exceptions.
We are now enrolling students for Kindergarten through 8th grade in Chicago and Kindergarten through 3rd grade in Cincinnati!
ReGeneration Schools manages three campuses of Chicago International Charter Schools: CICS Avalon, CICS Basil, CICS Washington Park and ReGeneration Schools Bond Hill in Cincinnati, Ohio.
Sorry, there are no upcoming events