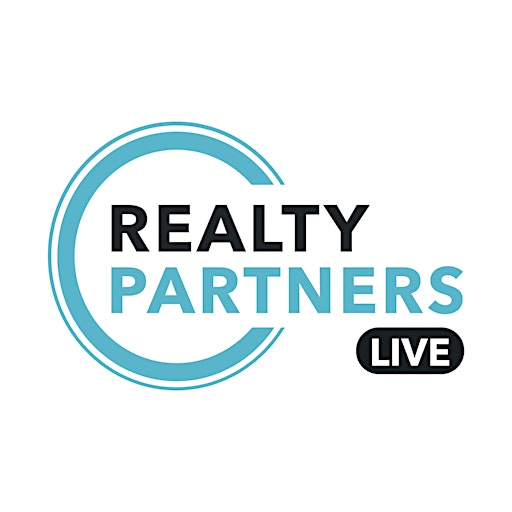 Realty Partners Live
DUE TO COVID-19 the 2020-2021 REALTY PARTNERS CONFERENCE HAS BEEN POSTPONED UNTIL FURTHER NOTICE.
We will still continue to host Bootcamps and Masterminds.
Realty Partners Live was designed to share what we have learned in the real estate industry in hopes to empower other real estate agents across the nation to help take their company visions and make them a reality.