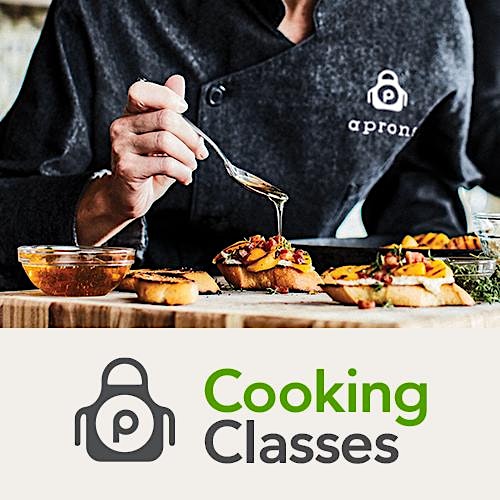 Publix Aprons® Cooking School in Hoover, AL

About Us

Publix Aprons® Cooking School classes are a great way to get together with friends, spend quality time as a family, or enjoy a special date night out. Whether you're looking to raise your culinary cred in a Hands-On Cooking Class or to sit back and enjoy a Wine & Dine Cooking Demonstration, our talented chefs are here to educate and inspire.


Our cooking classes offer a fun way to learn new skills, explore cultural cuisine, and try delicious new recipes. There is a class for everyone, from kids and beginners to couples and experienced home cooks.


Contact Us

We are conveniently located at Publix Super Market at Tattersall Park in Hoover, Alabama. Questions? Call us at (205) 778-5381.

While our cooking schools are all about sharing new food experiences, we want our guests to feel comfortable while wining and dining with our expert chefs. For questions regarding specific reopening policies, call us or visit our website for more information.