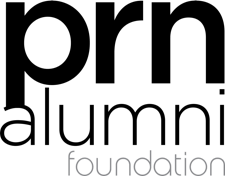 PRN Alumni Foundation
PRN Alumni Foundation a 501(c)(3), officially formed in 2017, is comprised of former employees of Paisley Park and the international icon Prince. The group's mission is to continue the generosity of their late boss who supported opportunities for underprivileged youth to grow in music, tech, arts and education, and helped alumni members in-need. The foundation also supports urban farming initiatives that create sources of healthy, organic foods where they are otherwise scarce. 
Carrying out a legendary purpose...
Sorry, there are no upcoming events