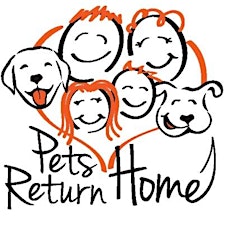 Pets Return Home
Saving Lives Building Families
        Canine shelter, sanctuary and behavior rehabilitation facility located near Clarkdale, AZ
Pets Return Home saves the lives of dogs deemed unadoptable at municipal shelters, animal rescue organizations, and the community. We use behavior development, socialization, and exercise strategies to rehabilitate and find loving homes for these victims of shelter over-population, human abuse, neglect and ignorance.
Our programs save hundreds of lives and build as many happy families each year by restoring their confidence, trust and ability to be loving family companions.
Our mission -- Save lives, enrich welfare and build adoptability of homeless animals --drives our every action.
Find out more about us at www.petsreturnhome.org
Sorry, there are no upcoming events