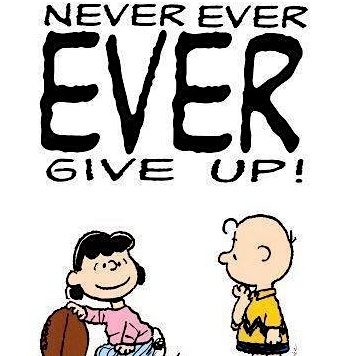 Petra Nicoll and Abby Lodmer
Petra Nicoll 
Petra is an International Bestselling Author, Intuitive Coach/Mentor, and Quantum Biofeedback Specialist whose first book, Petra's Ashes, was hailed as a "spellbinding memoir about her near-death experience and the spiritual journey that followed." 
She has been a workshop leader for over 30 years and coaches clients from all over the world. 
She co-authored The Big Secret with Jack Canfield (Chicken Soup for the Soul Series) and is published in the anthology Life Sparks: Life Stories to Illuminate, Inspire and Ignite. 
Her first novel, The Billionaire Series, The Continuum and Soulmates is a continuation of the big questions in her life, about power, corruption, greed, love, sacrifice, good vs. evil, human trafficking, and of course, the afterlife!
https://www.petranicoll.com
_____________________________________________________________________________
Abby Lodmer
At the age of 20, Abby embarked upon her own journey towards optimum health, and started walking the windy road to wellness~ healing her intense, life-long health issues including extreme gut problems, fatigue, chronic illness & infections, acne, bulimia, and depression. Around that time, she began sharing her knowledge with others and helping them to heal themselves… collecting information and certifications along the way.
Abby now has over 20 years of experience in the healing arts. She received her Health Educator/Coaching Certification (HED) from the prestigious Hippocrates Health Institute and apprenticed with Living Foods Healer/Educator Lou Corona, and Planet Raw's Chef Juliano. She has managed popular vegan cafes and has directed wellness centers, programs, and retreats around the world.
Abby is also a Credentialed Teacher (graduating from CSUN's graduate teaching program), a Certified Life Coach, trained in the "Perfect Love Awakening" modality, as well as a Certified "Oneness Blessing" Practitioner. With vigor, insight and dedication, Abby continues to assist countless individuals in creating exuberant health and happiness, and joyfully coaches people into their most fulfilling lives possible!
http://www.abbylodmer.com
Melqua Retreat • Roseburg, OR
$595
Umpqua River Zen Retreat • Roseburg , OR
$595