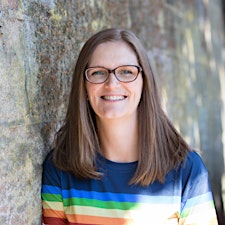 Pepper Social
Hello I'm Lynda Pepper, of Pepper Social.
I'm a total geek about social. I know that not everyone else gets excited about algorithms as I do, but I really do enjoy keeping up with all the latest developments and I will pass the latest info on to you during these training sessions.
I'm a freelance social media manager who has been using social platforms to promote my own businesses since 2011, and have been providing outsourced social media management for small businesses since 2017.
I look forward to meeting you at a workshop!
Sorry, there are no upcoming events