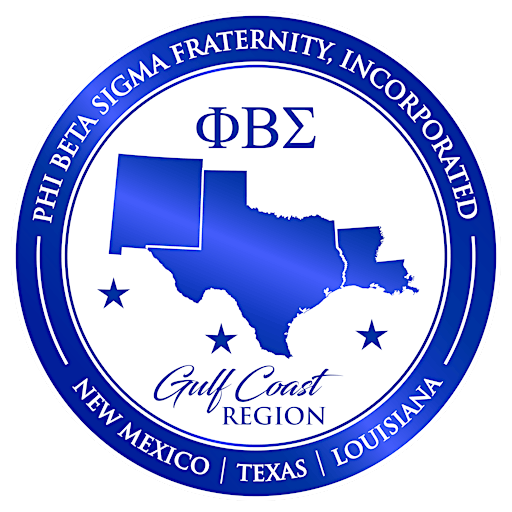 PBS Fraternity, Inc. - Gulf Coast Region
The Gulf Coast Region of Phi Beta Sigma Fraternity, Inc. is comprised of Texas, Louisiana, and New Mexico. As proud members of the Gulf Coast Region, we are dedicated to our principles of Brotherhood, Scholarship, and Service.
We exemplify these principles by implementing Phi Beta Sigma Fraternity's International Programmatic thrusts - Bigger & Better Business, Education, and Social Action. Through our programs, we exist as a global organziation of professional men dedicated to providing positive and meaningful impact to the communities around us.
Thank you for visiting our website: www.pbsgulfcoastregion.org.
Houston Marriott Westchase Hotel • Houston, TX
$150 - $275